We work to make people better, driving businesses forward
Innovative science-based wellness programs that
improve the well-being of your people
See how we make a difference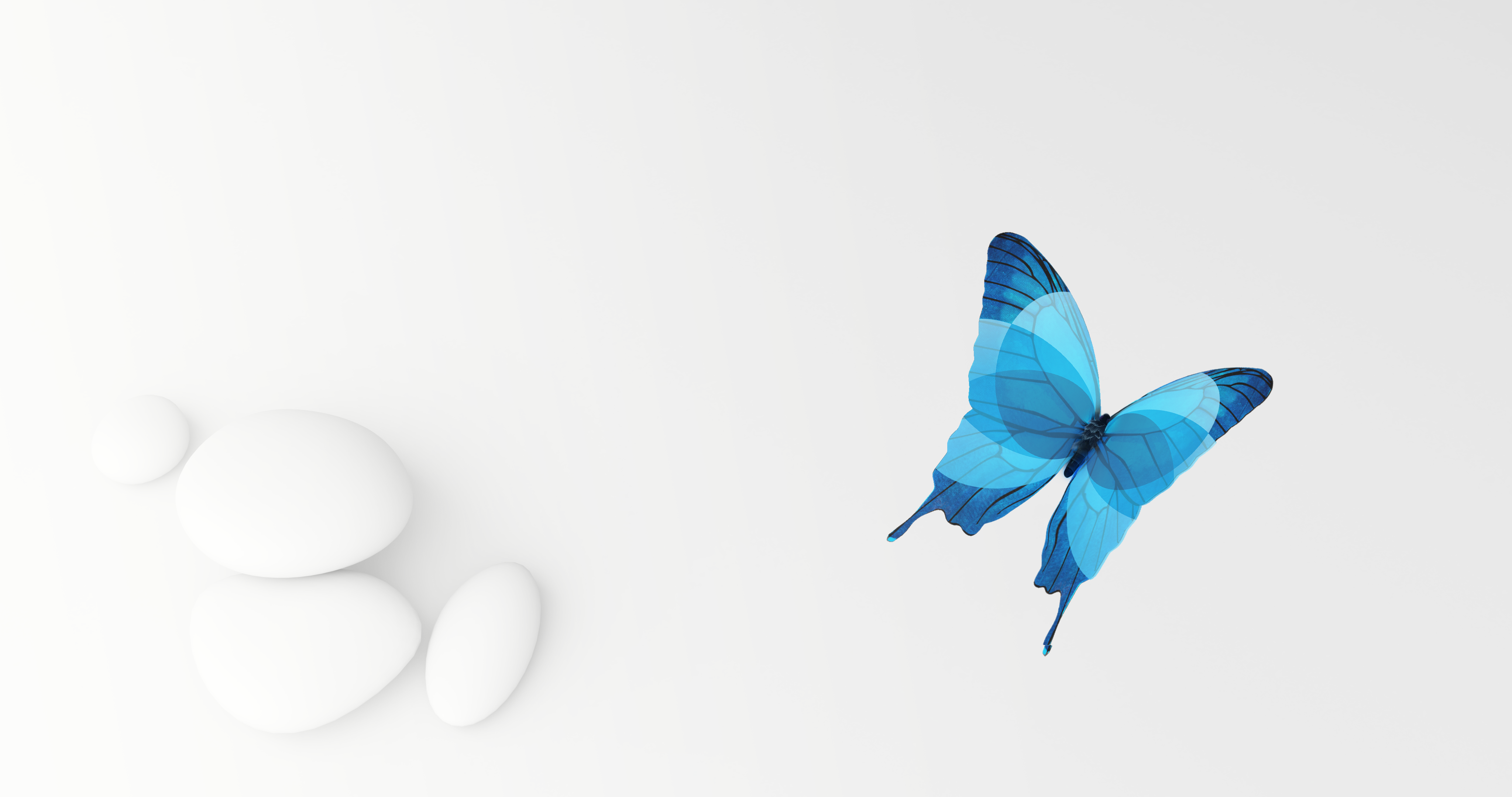 At a glance
Why BestLifeRewarded?
What we do works. Most wellness offerings are light on substance, but BLRI builds real engagement through science-based wellness with built-in assessment models and robust measurement.
01

Proven. It works.

02

Members love it!

03

We make our clients happy.
Learn more about us
Proven. It works.
Book smarts and street smarts. BLR combines proven behavioural models with a 10-year track record of results.
of respondents
enjoy using
BestLifeRewarded
of respondents plan to
continue using
BestLifeRewarded
Members love it!
77% of BLR members engage every year, 7x the industry standard!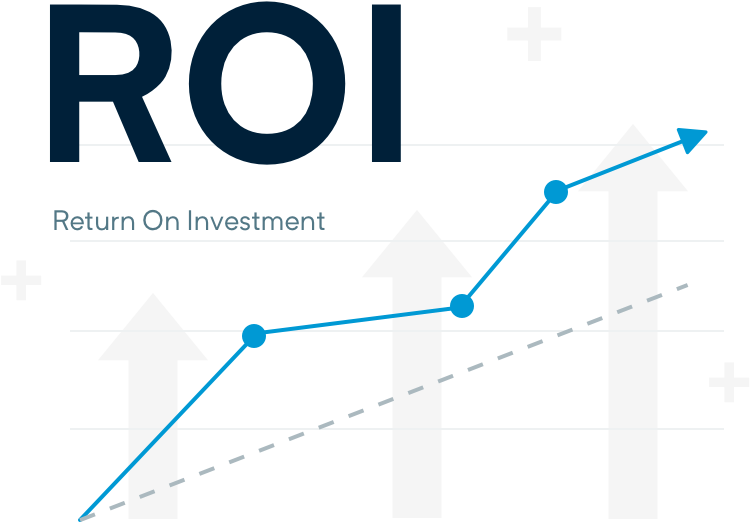 We make our clients happy
BLR partners enjoy the strategic and daily support provided as they advance their internal wellness objectives measured through their tangible results.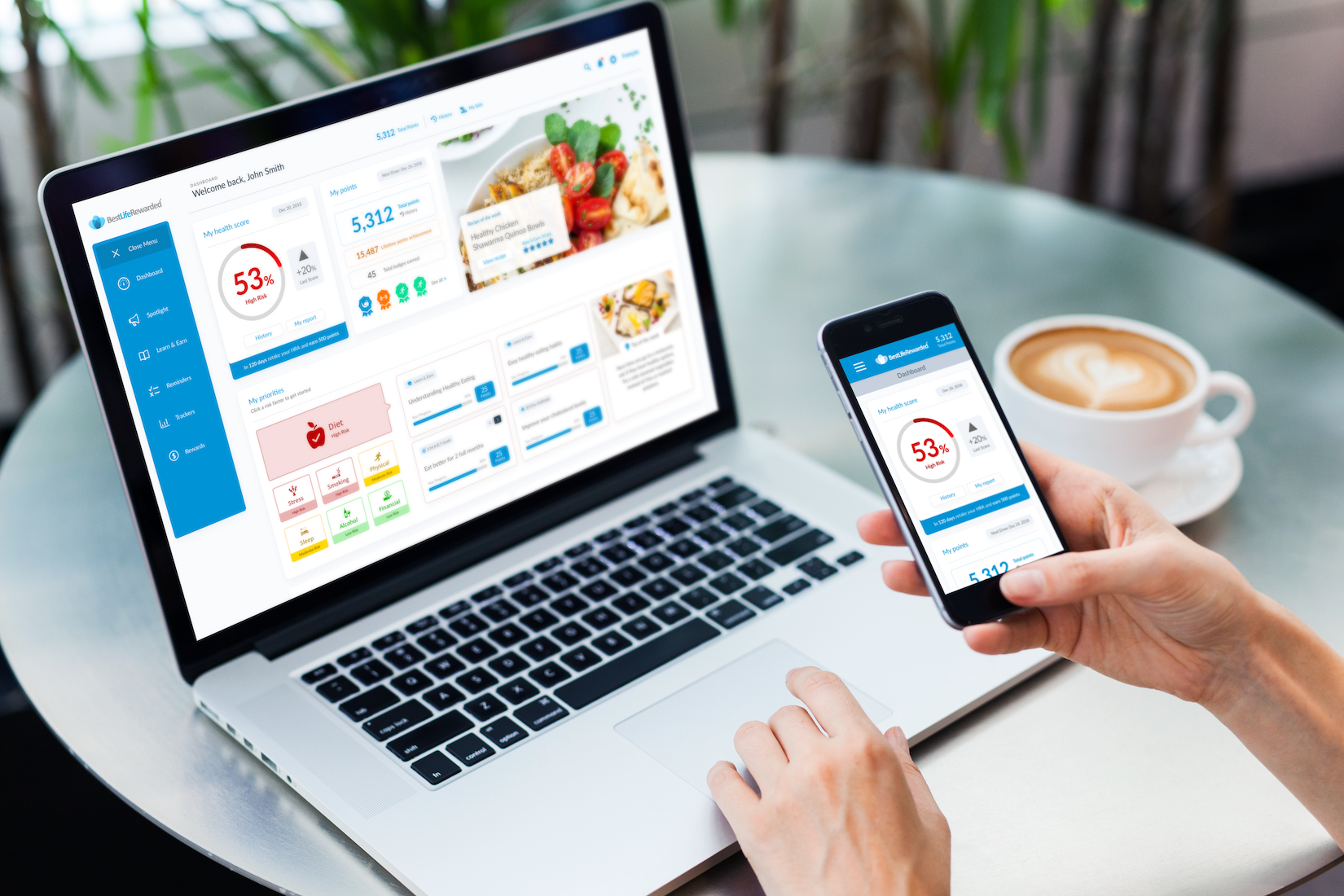 Our Solutions
Results-driven products
BestLifeRewarded is the most comprehensive evidence-informed program that is tailored for the individual, customizable for the employer and includes a robust library of health education, health tracking tools, integration with Fitbit and other wearables, and offers multiple rewards structures.
Learn about our products
Established in
0 Supporting Companies
0

Reaching Canadians
0 News & Events
Stay up-to-date with the latest
BestLifeRewarded Innovations is dedicated to continuous improvement and being at the forefront of health behaviour change innovation. We focus on results-oriented disruptive technology research to foster efficiencies and measurable change.
View all research and media
Partners & Sponsors
Trusted by forward-thinking companies around the world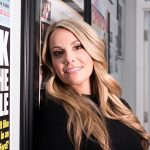 Rhiannon Rosalind
Economic Club
BestLifeRewarded Innovations has been a true pioneer in health behaviour change technology and I am inspired by the work they have done to ensure the Canadian workforce is a... Continue Reading
Read all testimonials