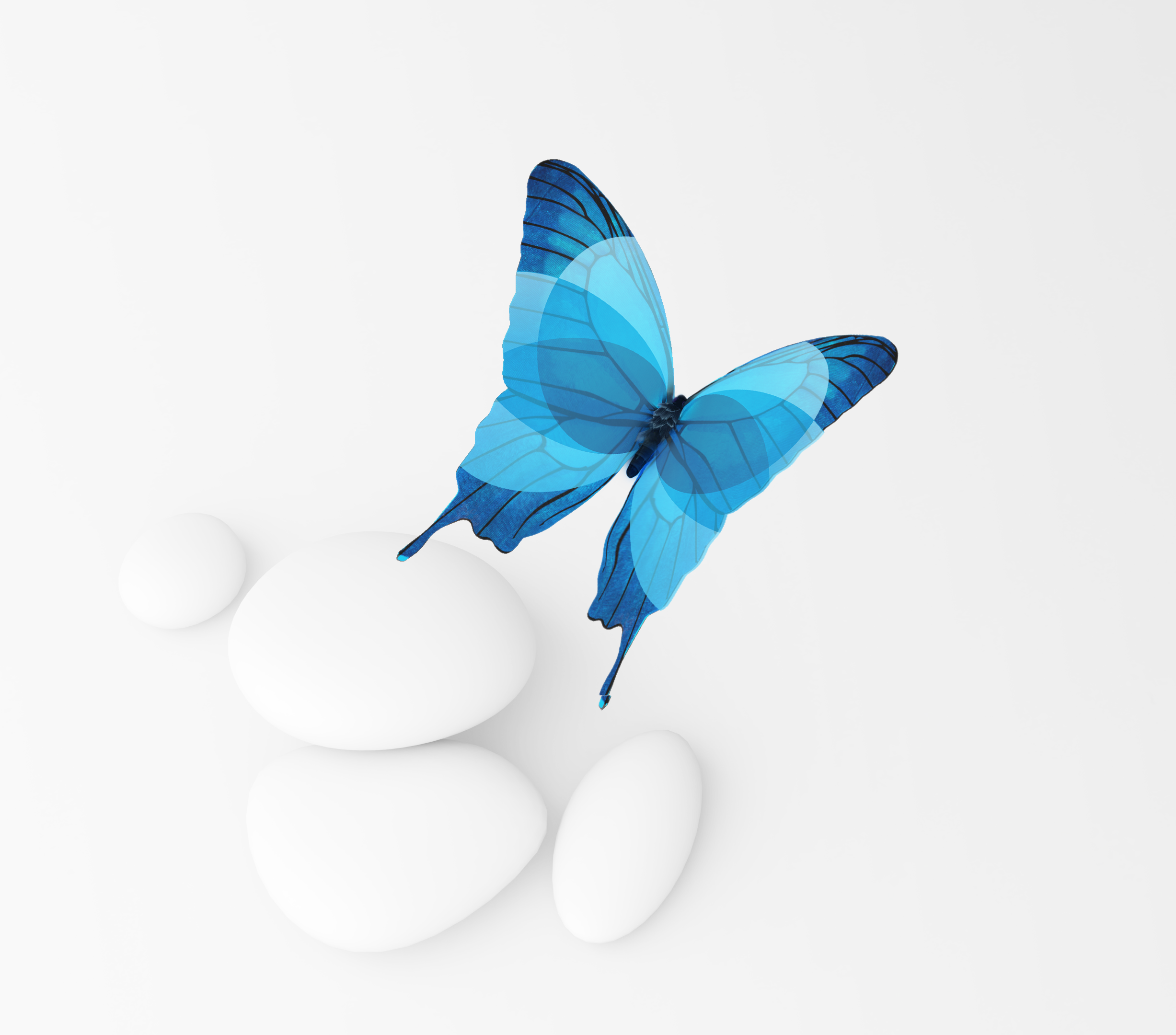 At Our Core
Who we are
While the notion of wellness has been around for a while, in recent years, we have seen a significant shift – as more than ever, people are looking to take a more proactive role in managing their overall wellness. In particular, the incoming generation of employees have come to expect their employer to provide resources and programs centred on overall well-being and wellness.
Wellness programs need to become more than just a checkbox on a list of services – studies have proven that organizations with robust wellness programs have higher levels of engagement and garner strong returns – allowing employers to quickly identify areas of importance for their employees and proactively address any critical issues.
Founded by Susanne Cookson and Cynthia Hastings-James in 2010, BestLifeRewarded Innovations mission was to advance a "coordinated assault" to improve the health of Canadians. Over a decade later, BestLifeRewarded is not only achieving its mission in Canada, it now also services international organizations.
Partners & Sponsors
Trusted by forward-thinking companies around the world












Alberta Blue Cross
Arcelor Mittal
Canadian Forces Housing Academy
Canmet ENERGY
Cinco
City of Hamilton
City of Markham
City of Newmarket
Environment Canada
General Electric
Green Shield Canada
Hamilton Health Sciences
Mondelez
Oakrun Farms
Ricoh
Special Olympics
St. Michaels Hospital
Sun Life Financial
Taylor Steel Inc.
The Scarborough Hospital
Trillium Health Partners
YRDSB
Research Partners
eHealth Innovation
Hamilton Health Sciences
McMaster University
Toronto Rehab
University of Victoria
University Health Network
Sample of Content Partners
Canadian Digestive Health Foundation
Canadian Obesity Network
CPHA
Dietitians of Canada
EatRight Ontario
Government of Ontario
Health Canada
Hypertension Canada
Mental Health Commission of Canada
Osteoporosis Canada
Strategic Partners
Excellence Canada
The Economic Club of Canada
NIH Institute